Michael Barrett is the Member of Parliament for Leeds-Grenville-Thousand Islands and Rideau Lakes where he was re-elected in the 44th General Election on September 20, 2021.
Michael is the Conservative Shadow Minister for Health for the Official Opposition and Vice-Chair of the Standing Committee on Health. Michael previously served as the Deputy House Leader and Co-Chair of Question Period Planning.
In the previous Parliament, Michael sponsored Kindness the Week Act in the House of Commons and worked with parliamentarians across party lines to get the bill passed into law to designate every third week in February as National Kindness Week in Canada.
On November 29, 2019, with the start of the 43rd Parliament, Michael was named the Shadow Minister for Ethics by Conservative Leader, Andrew Scheer, and continued the role under the leadership of the Hon. Erin O'Toole. As part of his parliamentary duties, Michael served as a regular member on the Standing Committee on Access to Information, Privacy and Ethics.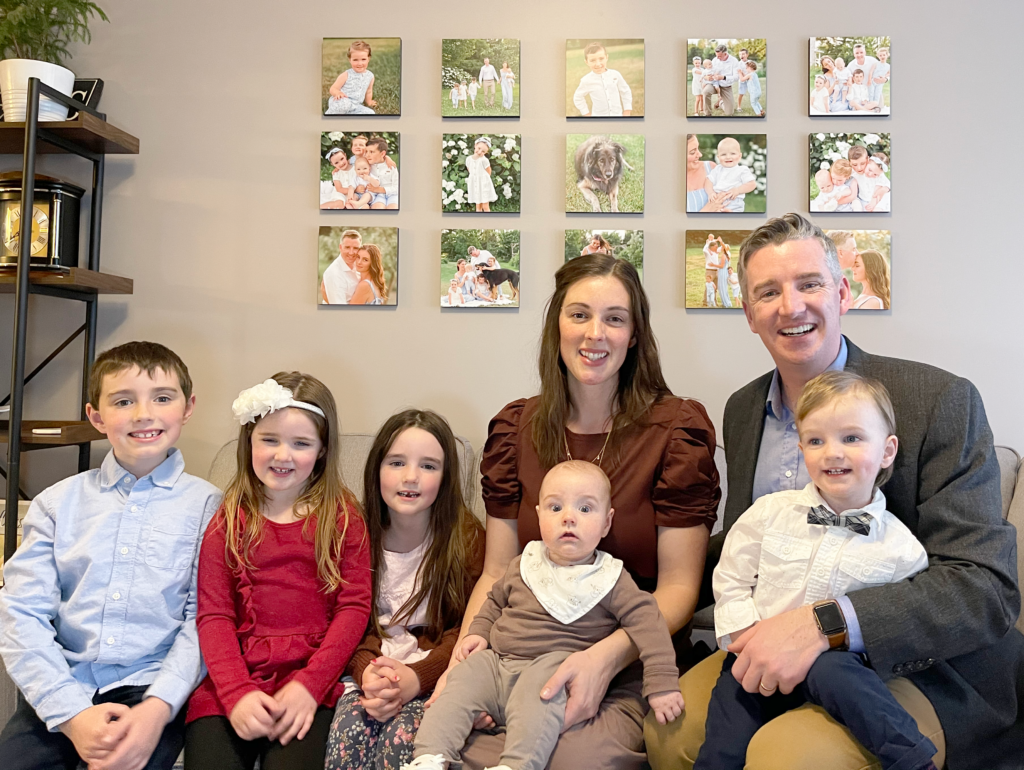 Can I Count On Your Support?