Michael Barrett is the Member of Parliament for Leeds-Grenville-Thousand Islands and Rideau Lakes where he was re-elected for a third time in the 44th General Election on September 20, 2021.
Michael was named by the Hon. Pierre Poilievre to serve as the Conservative Shadow Minister for Ethics and Accountable Government in the Official Opposition. He serves on the Standing Committee on Access to Information, Privacy and Ethics and the Standing Committee on Government Operations and Estimates.
Michael has previously served as the Conservative Shadow Minister for Health, and as the Deputy House Leader of the Official Opposition and Co-Chair of Question Period Planning.
His parliamentary experience includes serving as a regular member of the standing committees on Health, Justice and Human Rights, and Procedure and House Affairs.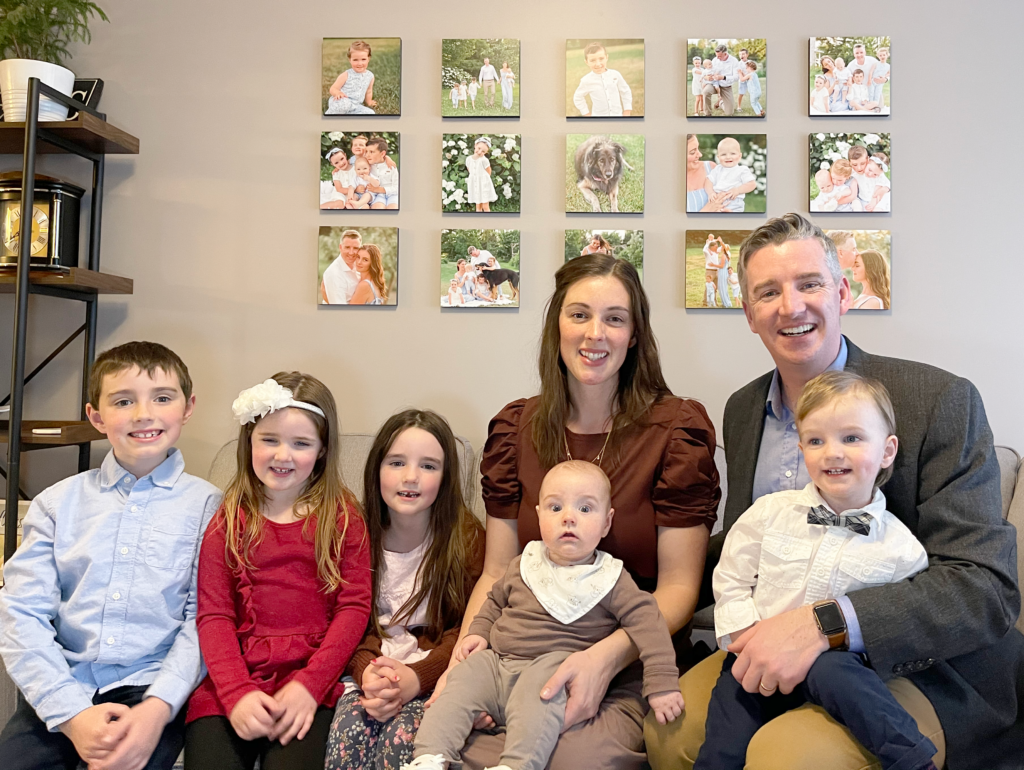 Can I Count On Your Support?